Hyundai has started testing the updated Hyundai Elantra mid-size sedan. This novelty was noticed during road tests in South Korea.
The current generation Hyundai Elantra was introduced in March 2020. Hyundai is preparing to release an updated version of this model in the near future.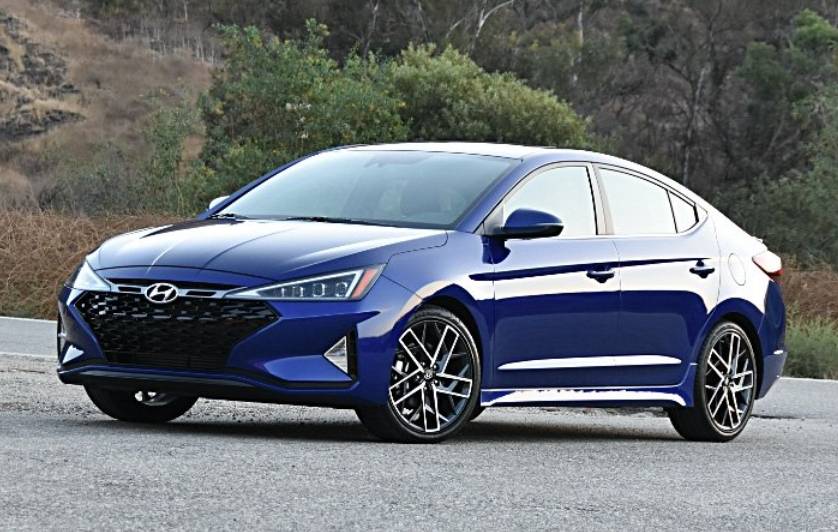 Why do we think we have an updated Elantra? Because the test car is marked CN7 PE. Here, CN7 is the internal codename of the seventh-generation Elantra, and PE stands for Product Enhancement. And this, by the way, is a variant with a hybrid power plant (HEV).
The updated Elantra is tested in a heavily camouflaged form, so we will refrain from commenting on its design for now. But we can say one thing for sure – the front part will be made in the same style as the new Grandeur.
The test sample has new light-alloy wheels, but the rear lights have remained old. Perhaps the design of the rear lights will also be changed.