This year, the Oxford factory has achieved a remarkable milestone, celebrating its 110th anniversary. In commemoration of this event, the millionth unit of the latest-generation MINI Hatch 3-door has been produced at the Oxford plant. This vehicle exemplifies MINI's design principles of offering spacious interiors within a compact framework.
Renowned for its distinct styling, the MINI 3-Door model is continuously innovated to distinguish itself from its peers. Initially introduced in 2014, it rapidly gained popularity among driving enthusiasts who value its nimbleness and ease of handling in busy city settings. Its exterior appearance is defined by its fluid contours, refined forms, and minimal front and rear extensions, rendering it an excellent option for individuals seeking a stylish and functional vehicle for urban travel.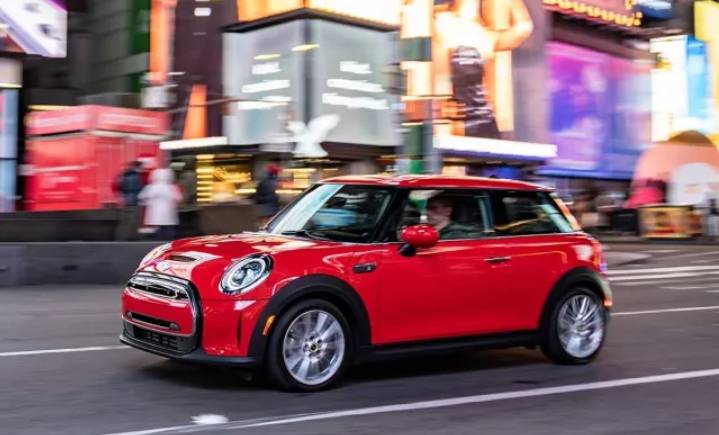 The present iteration of the MINI Hatch 3-Door model boasts a memorable aesthetic and noteworthy improvements in technology, fuel efficiency, and performance. Despite these advancements, the car has preserved its rebel status and iconic presence, highlighted by its recognizable headlamps, taillights in the form of the Union Jack, bonnet stripes, and fashionable rims.
Since its inception, the MINI Hatch 3-door has been the flagship model of the brand and has been offered in a variety of configurations. MINI enthusiasts have had the option to choose between petrol, diesel, and electric variants, such as the MINI Cooper SE which was introduced in 2020. The one millionth unit produced is an electric model and will be delivered to Canada in an attractive British Racing Green hue.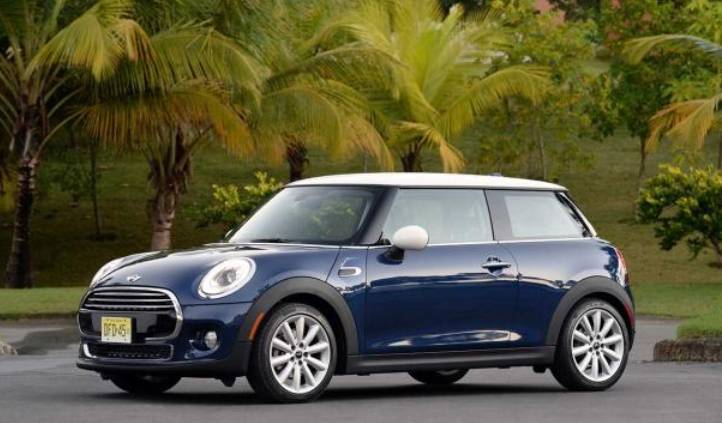 Last year, MINI experienced a surge in demand for its electric vehicles, which now account for one in every five cars sold. This development indicates the brand's dedication to sustainable transportation, while still providing drivers with a distinct and enjoyable driving experience.
The upcoming generation of MINI vehicles will debut with a newly designed 3-door MINI Hatch that prioritizes electric performance. Built from the ground up, this model will incorporate cutting-edge technology and provide an invigorating driving experience, along with inventive storage options. The brand is confident that this electric version of the 3-door MINI Hatch will continue to appeal to driving enthusiasts and MINI aficionados alike.