As they do every year, the Insurance Institute for Highway Safety (IIHS), an independent organization that oversees road safety in the United States, has released its annual list of the safest cars categorized by class.
This year, there are 48 vehicles that have won awards, which is a substantial decrease from the 101 winners from last year. One of the reasons for this decrease is that the IIHS has introduced a new, more rigorous side-impact test, in addition to more advanced collision-avoidance technology and enhanced headlight illumination.
The safest cars, by class, according to the Insurance Institute for Highway Safety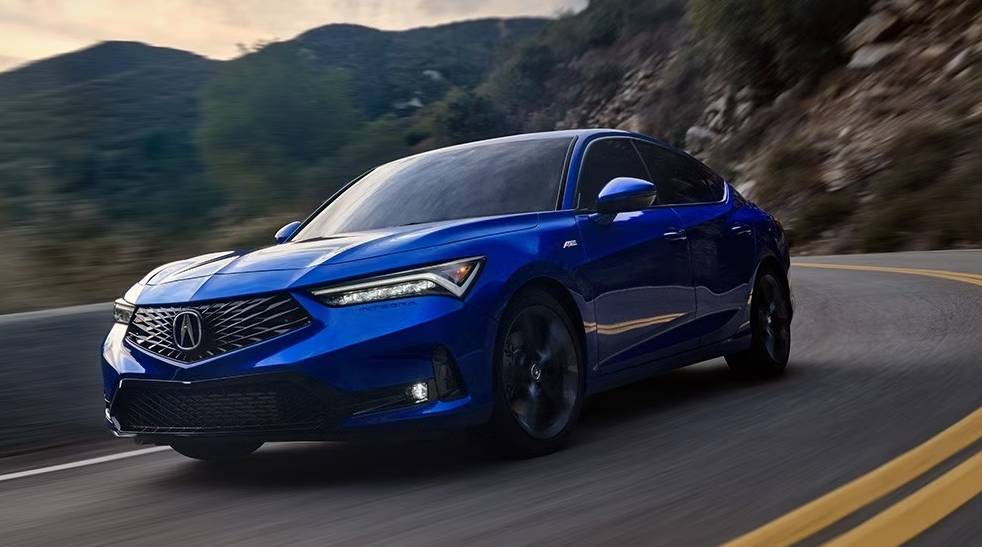 Out of the 48 vehicles that received awards, 28 were granted the Top Safety Pick+ award (the most prestigious recognition), while the other 20 earned the Top Safety Pick title. IIHS President, David Harkey, remarked, 'The reason for fewer winners this year is that we are pushing automakers to further improve upon the safety advancements they have already made. These models exhibit outstanding performance in both collision avoidance and safety.
Toyota and Lexus were the brands with the most awards this year, with nine vehicles earning the Top Safety Pick+ distinction and an additional six achieving Top Safety Pick status. As a result, Toyota surpassed Hyundai, which was the top-ranking brand in 2022 with 11 Top Safety Pick+ and 10 Top Safety Pick winners.
New more demanding tests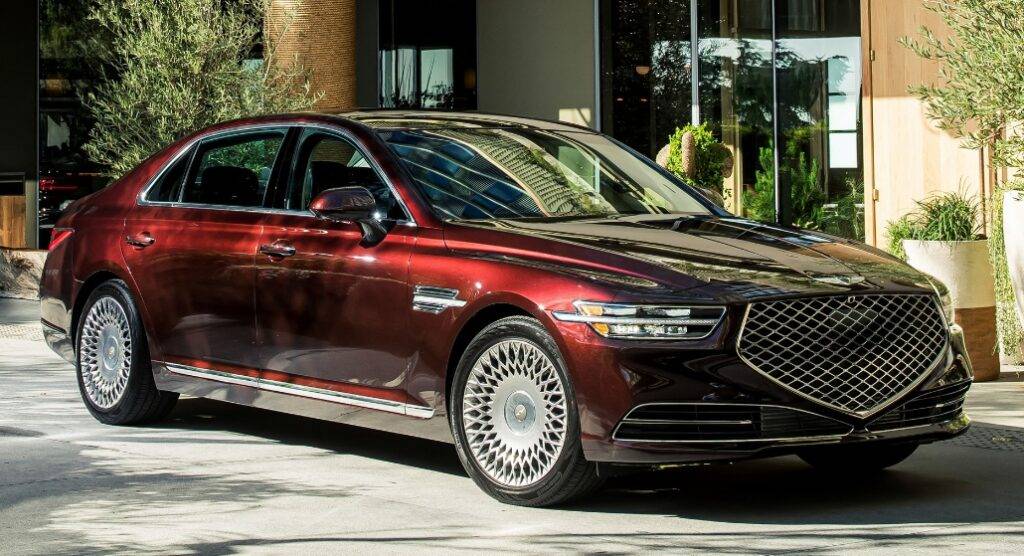 In anticipation of next year, the IIHS has decided to discontinue conducting durability tests for the roof, head restraints, and forward collision-avoidance system among vehicles. This is because the majority of present-day models perform satisfactorily in these tests. Nevertheless, passing future examinations will not be any less challenging as the organization is already developing new, more rigorous tests that vehicles must meet in the coming years.
According to the IIHS, only two out of fifteen SUVs passed the new forward collision test, indicating that thirteen of them failed the assessment.
Starting next year, a 'Good' or 'Acceptable' rating in the mild frontal impact test will be a crucial prerequisite for earning the Top Safety Pick+ designation. Additionally, the IIHS will now introduce a crash dummy in the second row during the impact test to assess the possibility of any injuries.
The safest cars by class
Here is a list of the Top Safety Pick+ award-winning vehicles by class:
Compact cars: Acura Integra

Midsize cars: Subaru Outback and Toyota Camry

Large luxury cars: Genesis G90

Mid-Luxury SUVs: Acura MDX, Acura RDX, Infiniti QX60, Lexus NX, Lexus NX Plug-in Hybrid, Lexus RX, Tesla Model Y, Volvo XC90, and Volvo XC90 Recharge

Compact SUVs: Honda CR-V, Honda HR-V, Lexus UX, and Subaru Solterra

Midsize SUVs: Hyundai Palisade, Kia Telluride, Nissan Pathfinder, Subaru Ascent, Toyota Highlander, and Volkswagen ID.4

Minivan: Honda Odyssey and Toyota Sienna

Pick-ups: Rivian R1T crew cab and Toyota Tundra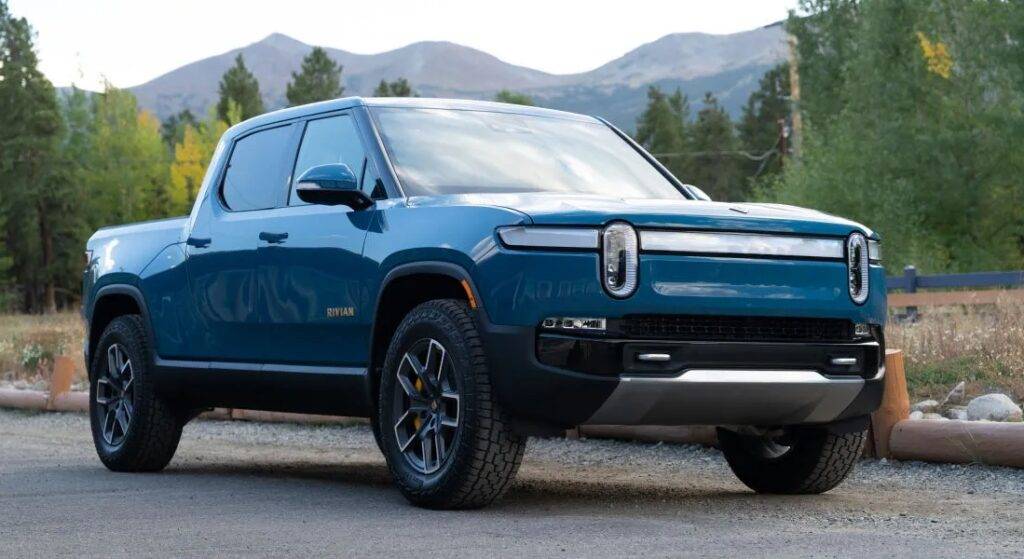 In addition, the Top Safety Pick award winners are as follows:
Compact cars: Honda Civic, Honda Civic sedan, Mazda3 (hatchback and sedan), and Toyota Corolla (hatchback and sedan)

Intermediate cars: Hyundai Sonata and Subaru Legacy

Intermediate luxury cars: Lexus ES 350

Compact SUVs: Mazda CX-30, Mazda CX-5, Mazda CX-50, Nissan Rogue, Subaru Forester, Toyota RAV4, Toyota RAV4 Prime, and Toyota Venza

Intermediate SUVs: Ford Explorer and Mazda CX-9

Large luxury SUV: Lincoln Nautilus.