Now it's official: BMW will buy cobalt in the North African country for 100 million euros in the next five years. The rest come from Australia.
After BMW signed a letter of intent a year and a half ago, the deal with the mining company Managem Group is now closed. By 2025, the automaker will source 20 percent of the cobalt for its electric car batteries directly from Morocco. "The contract is worth around EUR 100 million," says Andreas Wendt, BMW AG board member for purchasing and supplier network. BMW receives the remaining 80 percent of the important raw material from Australia.
"Tripling of demand by 2025"
BMW plans to offer 25 electrified models by 2023, more than half of which will be fully electric. The demand for raw materials is increasing accordingly: "For cobalt alone, we expect to triple our current requirements by 2025," says Wendt. A major problem for car manufacturers is to ensure that high environmental standards apply to the extraction of raw materials and that human rights are respected. There is always criticism of these two aspects, because when cobalt is mined, nature is often exploited and child labor occurs.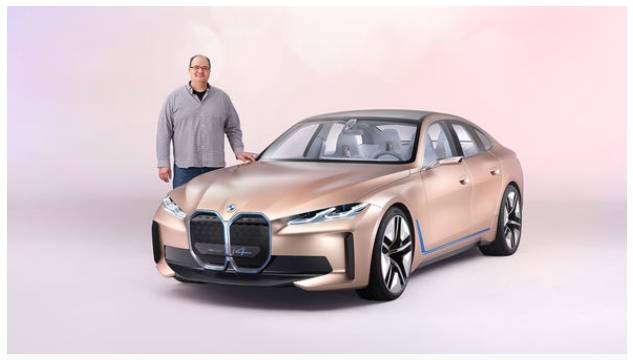 BMW wants to take countermeasures in this regard: "Cobalt and other raw materials must be extracted and processed under ethically responsible conditions," says Wendt. Ralf Hattler, Head of Purchasing for Indirect Goods and Services, Raw Materials and Production Partners, adds: "We are intensively concerned with the supply chains for battery cells – right down to the raw material mines." The necessary transparency is to create a list of the countries from which BMW sources its cobalt, which is published on the company's website.
BMW also wants to buy lithium directly
BMW will shortly also begin to buy its lithium – and thus the second important starting material for electric car batteries – directly from the producer. The automaker will then make both raw materials available to the two battery cell manufacturers CATL and Samsung SDI. BMW plans to completely do away with rare earths from 2021 onwards: "This will make us independent of their availability," says Wendt.
If you want to be on the safe side, it's best to do it yourself: BMW will continue to do so when it comes to purchasing raw materials for its electric car batteries. The fact that the people of Munich act in this way and apparently do not trust their suppliers down to the last detail gives subtle indications that they set higher standards for themselves than are apparently common in the industry.